Chess Championship – Prize Distribution
Prize distribution function for Dr N Mahalingam 28th National Under 17 Open & Girls Chess Championships 2017 happened on November 1, 2017 at KCT.
The 9 day tournament came to an ecstatic end with Over 170 state level champions (100 boys, 70 girls) from over 21 states from India.
Mr Ravi Kandasamy, Vice President, Dr N M Chess Academy welcomed the gathering and said Dr N M Chess Academy will continue to conduct more State level and National level tournaments in the upcoming years. He also said that this academy has conducted coaching camps for the rated & non rated players and it will continue to coach players in & around Coimbatore.
Chief Guest Dr. M. Manickam, President, Tamil Nadu State Chess Association said that the Chess Game is more dynamic because there are no controversies in it like other sports. He also told that a lot of International players are coming from India and there is a large growth over the last few decades. He congratulated the winners and other participants of the tournament and added that since Chess is more complicated than other sports, it needs international exposure rather than international infrastructure.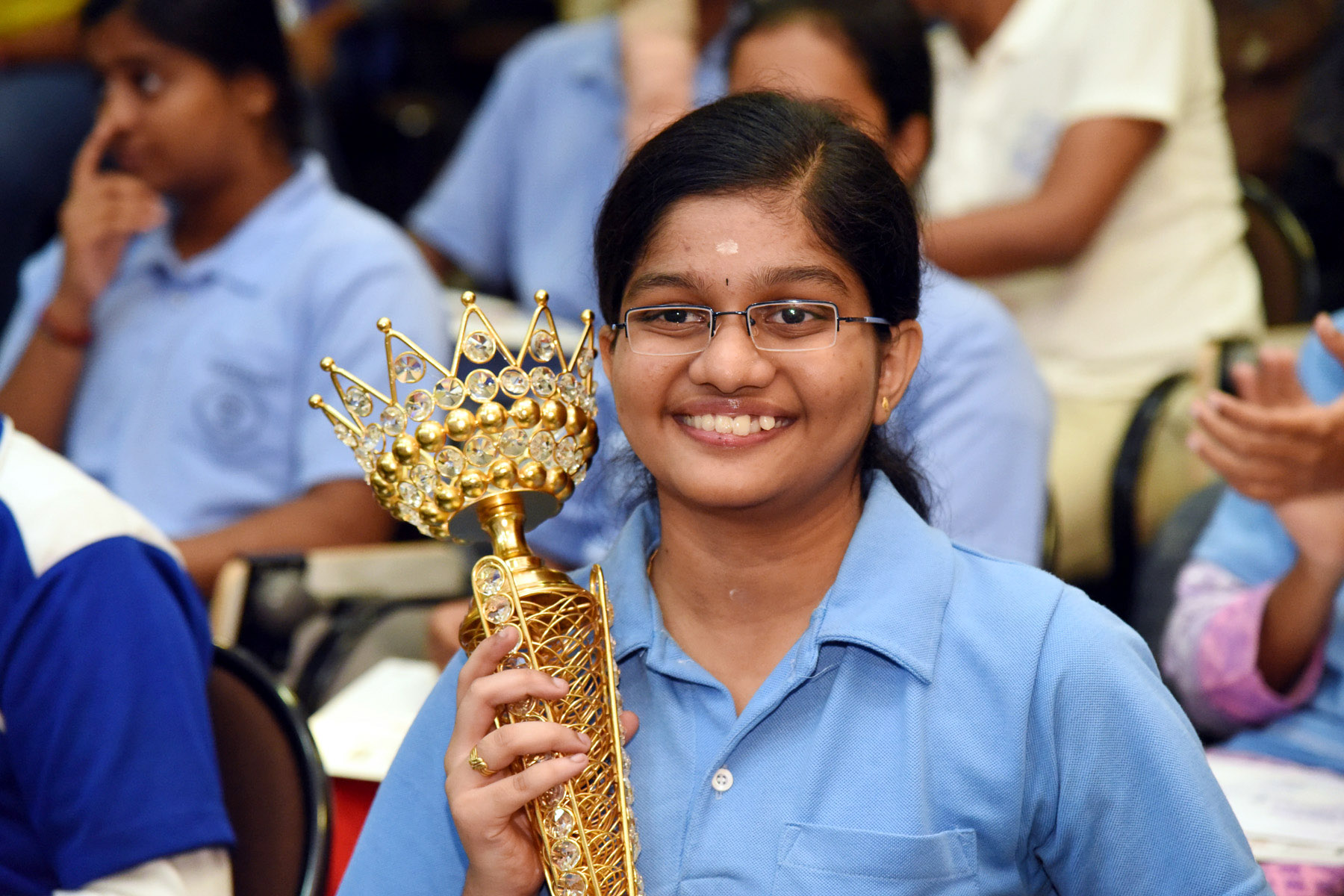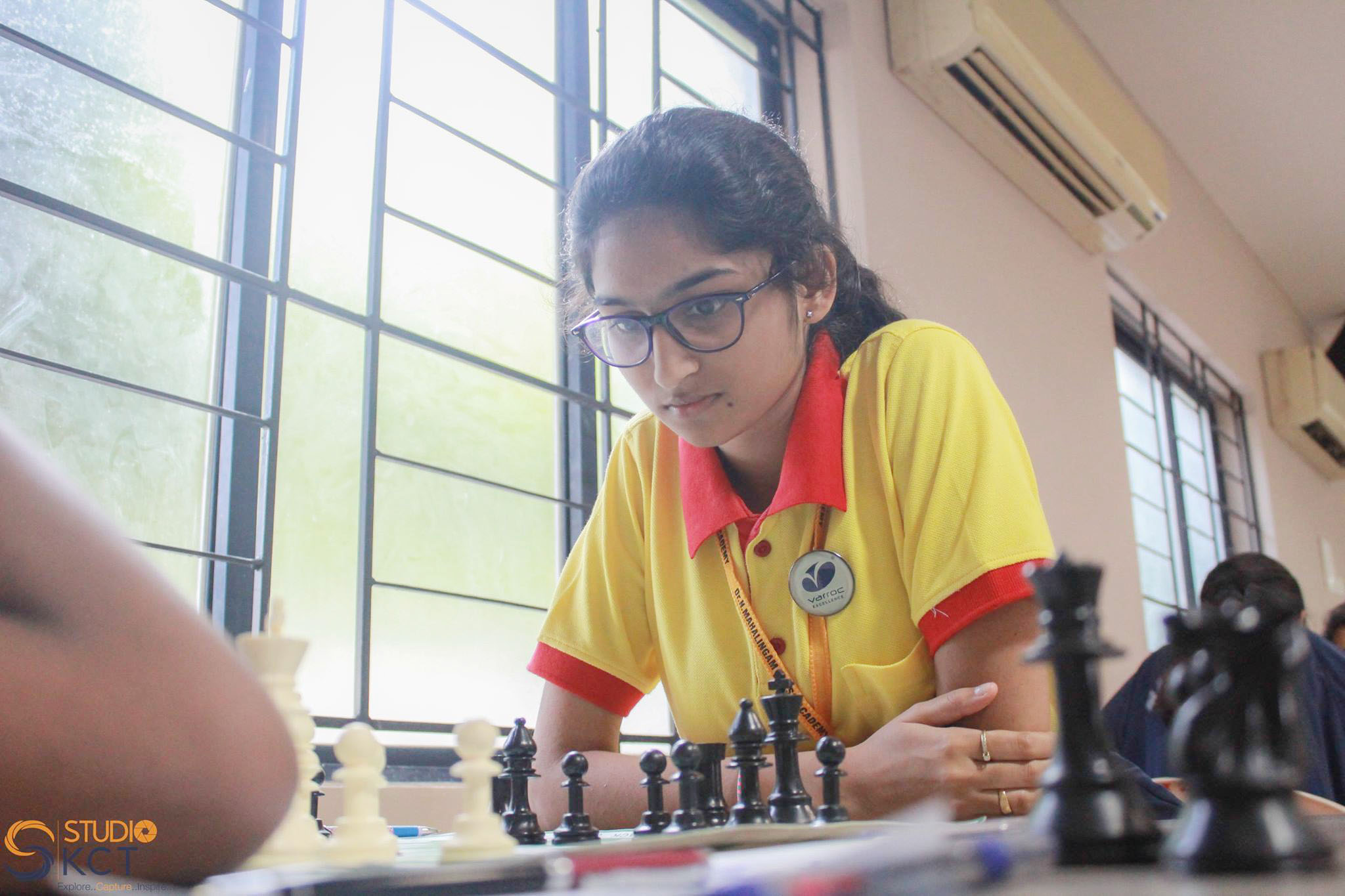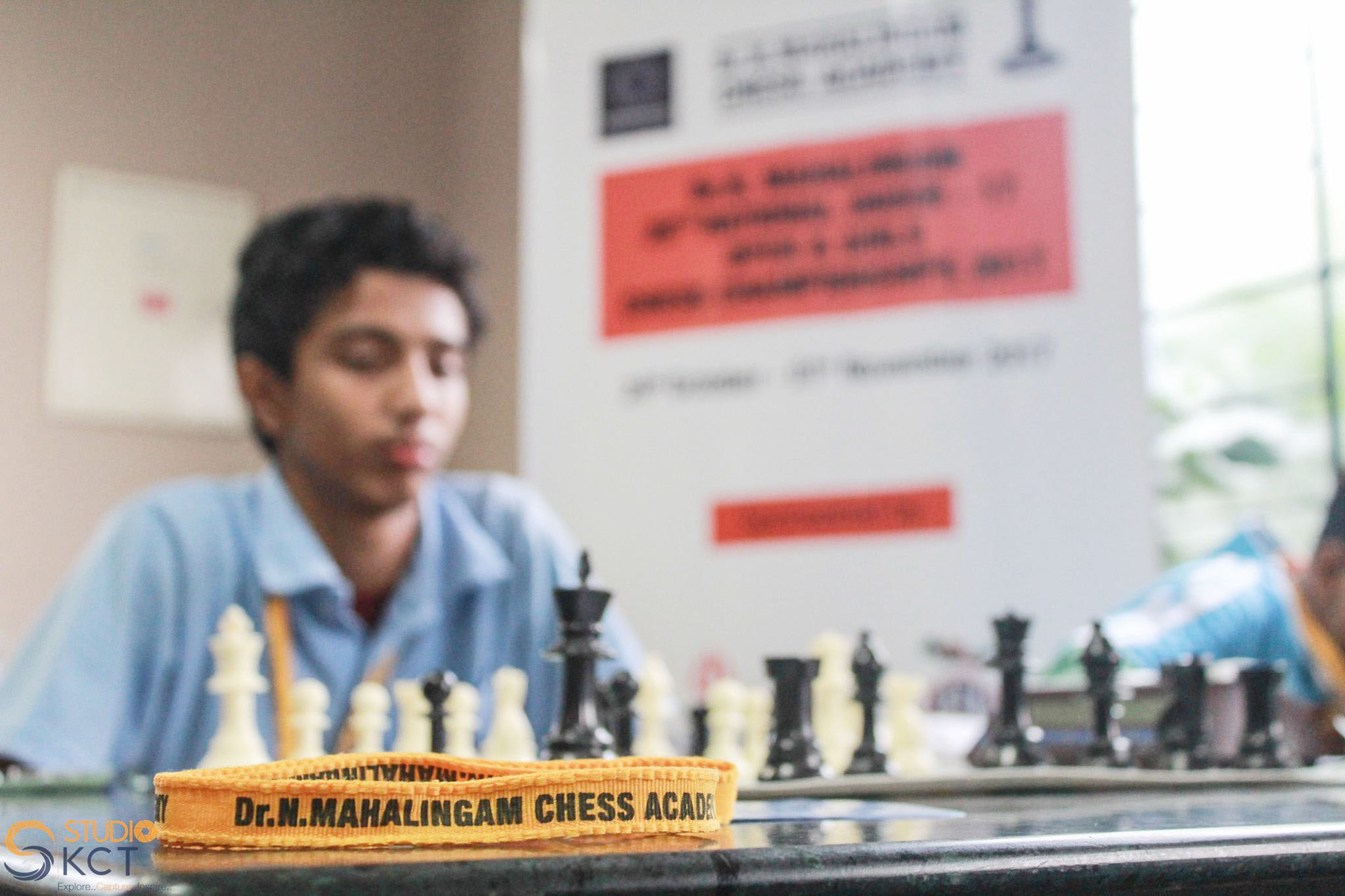 Mr.P. Stephen Balasamy, General Secretary, Tamil Nadu State Chess Association during his felicitation address, thanked the participants, their parents, officials, KCT Management for their good hospitality and continuous support throughout the tournament. Souvenir about the tournament was released by Dr.M.Manickam and received by Shri.R.Doraiswamy during the event. Mr.Vitthal Madhav, Chief Arbiter shared the tournament report. Participants and their parents shared their feedback about the tournament.
Cash prize of Rs.2.5 lakhs was given to the top 20 players in both open and girls category. The Winner of this tournament in the Open category is Raja Rithvik from Telangana. Erigaisi Arjun from Telangana & Mitrabha Guha from West Bengal were the first & second runner up. The Winner in the Girls category is Priyanka from Coimbatore, Tamilnadu. Arpita Mukherjee from West Bengal & Tarini Goyal from Chandigarh were the first & second runner up.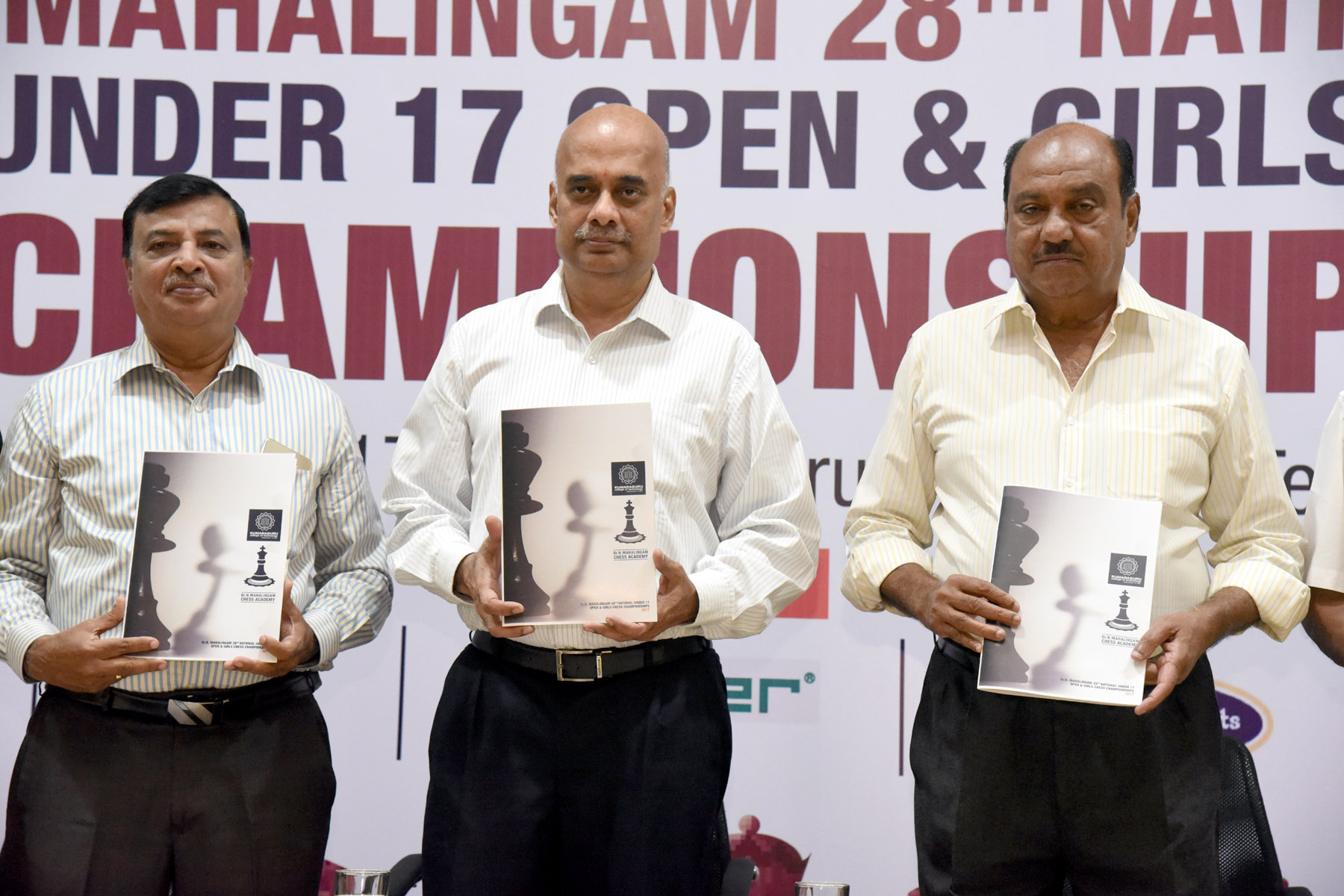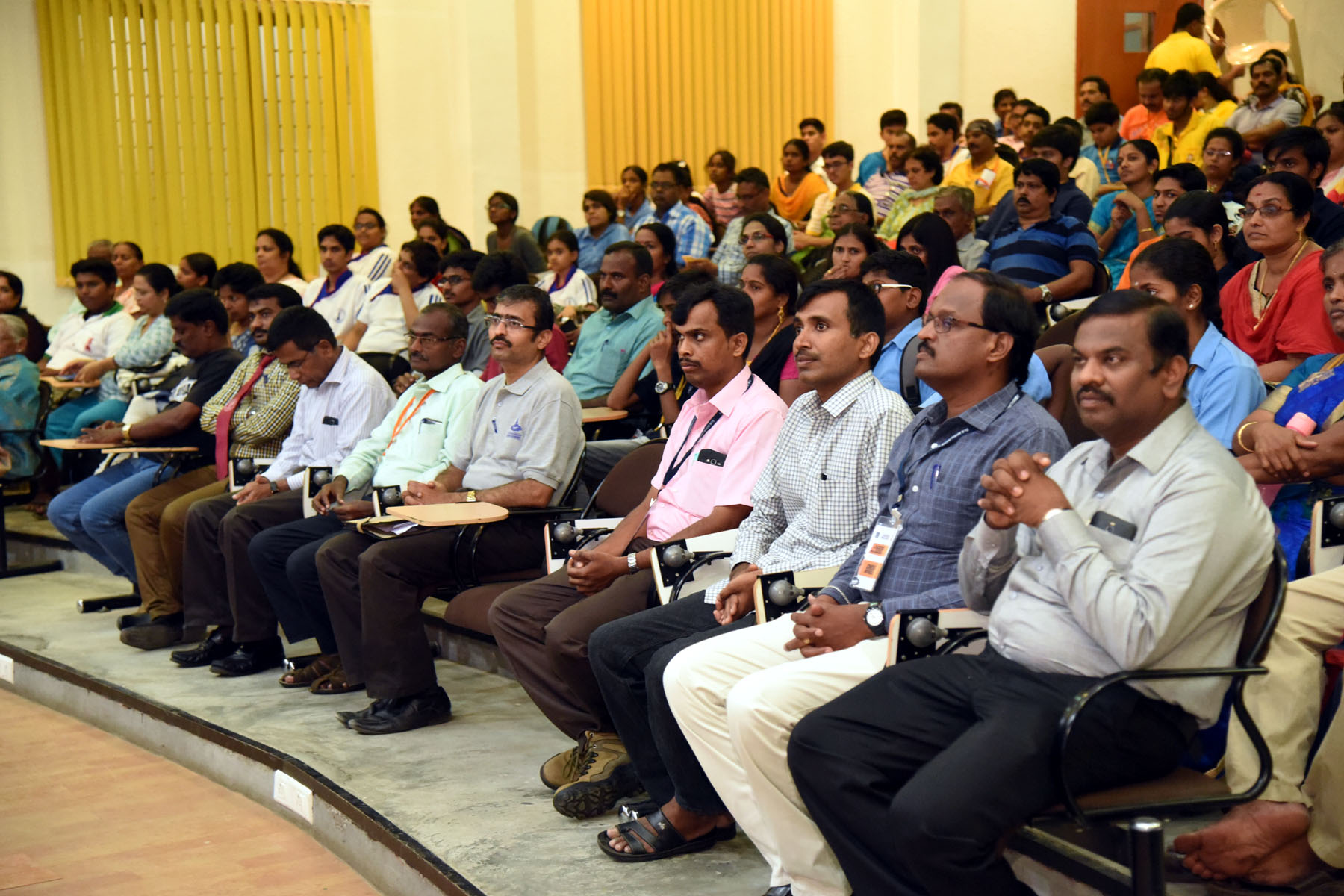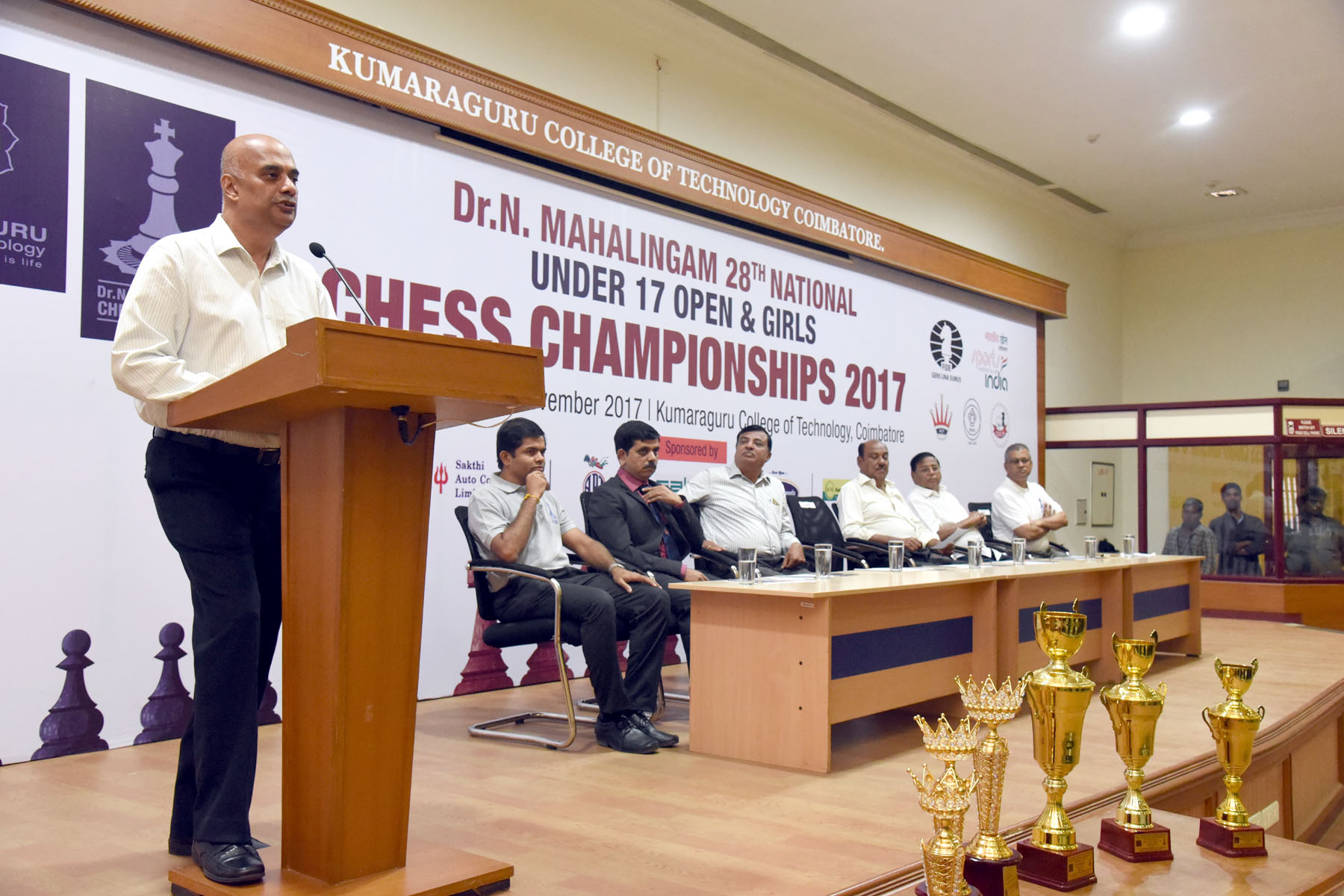 Priyanka, the winner of the tournament under Girls category, thanked the KCT Management, especially Shri Shankar Vanavarayar, for the continuous support. She said she dedicates this award to the KCT Management. Raja Rithvik, winner of the tournament under Open category, thanked KCT for their good hospitality and Tamilnadu Chess Association for conducting this huge tournament. He also thanked all those who supported him for making this achievement.
Dr.R.S.Kumar, Principal, KCT gave the vote of thanks in which he congratulated all the participants and parents for their active participation and support throughout the tournament.